So, you want to buy a vintage, Art Deco or Estate ring for your friend? You see one that you really like. Would your friend like it, too? Here is some ring buying advice that helps you to pick a stunning vintage piece of jewelry that will appeal to your friend – male or female – without breaking your budget.
Men Prefer Subtlety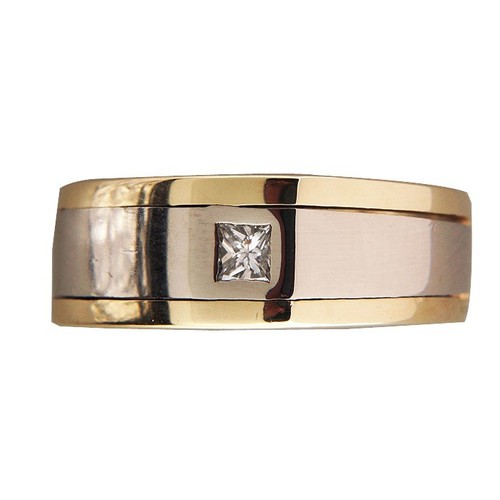 It is not that often that a man will wear a ring – other than a wedding ring. For those rare specimens that do care for the pinkie or signet ring,
subtlety of the design is a key element
. A simple stainless steel band with a hammered appearance can be quite attractive. The same is true for a heavy gold ring that showcases one exceptional – versus multiple small – gemstone. Black star sapphires, diamond accents and onyx are generally good choices for gems.
Everyone Likes Comfort

Know the ring size of the gift's recipient. While some rings can be altered,
buying a channel-set model
usually commits you to whatever size the vintage ring is. If it is not the exact current size of the wearer, it will not be comfortable and therefore will linger in a jewelry box.
Know Her Personality

Women are much more
into the bling effect than men
. In many ways, this makes it easier to shop for them, but sometimes it can also be a bit harder. How much bling is too much? Does she like her gemstones to be big? How big is too big? The gift recipient's personality plays a huge role in the choice of ring. For the lady who loves her gemstones big, the solitaire is a great option. For the woman of more modest tastes, a channel-set collection of stones might be a great option. If her tastes fall somewhere in between, go for the three-stone option where the focal stone is just a bit larger than the two accent gems.
Gold or Silver? Or Perhaps Platinum?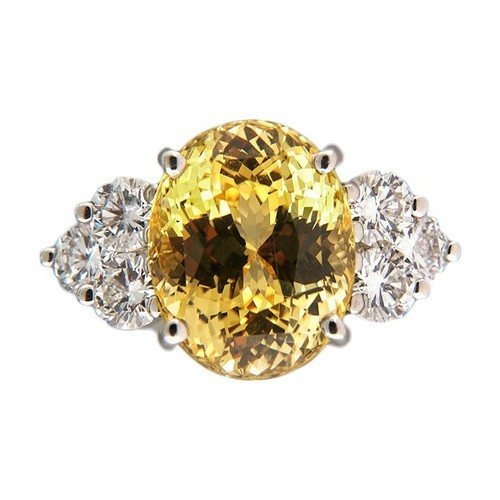 Some – although not all – jewelry wearers have
a distinct taste in metals
. Some prefer yellow gold while others will not wear anything that is even remotely yellow. If you are stumped, steal a glance at your friend's jewelry box. What do you see there? If it is a mix of yellow gold and silver, look for her taste in rings. If you only see yellow gold, you are home free. If your friend does not have a jewelry box, go for the middle ground. Platinum, green or pink gold are great setting materials that are just unusual enough to suit almost any taste.
Are you still not sure what ring to buy? Peter Suchy Jewelers have a huge selection of attractive men's and women's rings in all sizes. Look around and see if there is not something there that strikes your fancy.
At Peter Suchy Jewelers we are experts in all types of vintage, estate and antique jewelry. We hope you'll
stop by our showroom
located at 1137 High Ridge Road in Stamford Connecticut.
Or, hop on over to our top-rated PowerSeller
eBay store
where you'll find all the vintage rings you see here. If you find a listing has ended, please email us at
info@petersuchyjewelers.com
as we may still have the item in stock.