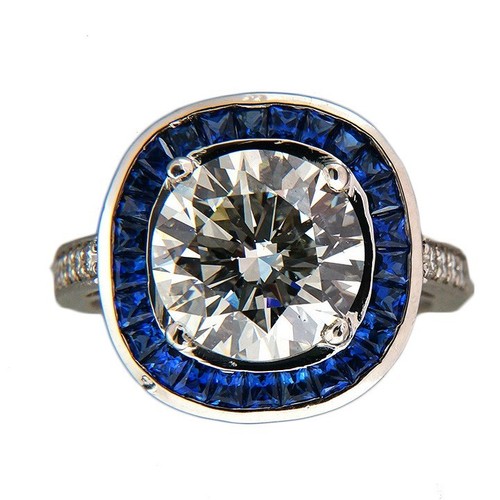 Having your creations showcased on a red carpet anywhere is a major advantage for any jewelry designer who hopes to sell high-end baubles at full cost. What better way is there to get the jewelry house's name out into the public's consciousness than by seeing a celebrity – preferably an A-list caliber star –
wearing the jewels
during an award acceptance speech?
Have you ever wondered how the celebs pick out which designer jewels to wear with their pretty dresses? In some cases, the answer might just be found in the form of cold hard cash. Quoting insider sources, the
New York Post
reveals that some designers willingly spend six-digit sums in payments to celebs who then agree to wear specific jewels for an event.

For example, Chopard is said to have spent $100,000 so that Jennifer Lawrence would wear the jewelry house's diamonds on the red carpet. Long-established jewelry makers are not above the practice. Bulgari is said to be paying celebrities to represent the brand while being seen at awards events. The same appears to be the case for revered
Tiffany & Co
. and Louis Vuitton.
Yet actresses do not take kindly to the idea of having their jewelry tastes questioned. Jewelry house representatives, too, have been mum on the revelations. Of course, the suggestion that actresses' swanlike necks, bare wrists and ear lobes are for rent is not new. A few years ago, the
New York Times
outlined the lucrative business of "lending" actresses specific jewels to wear, which would then result in guaranteed sales for the jewelry houses.

Outlining the importance of
getting the attention of stylists
, the publication highlights the lengths to which even the most renowned jewelers go to be considered. While the run for the celebrity red carpet endorsement is fierce, there is a veil of secrecy over the money that changes hands. The suggestion that there are pay-offs, however, is "rarely, if ever, discussed."
Folks who wear the vintage pieces from Peter Suchy Jewelers do so because they love the look, the materials and the exquisite craftsmanship. We do not pay anyone to wear our attractive pieces. So, if you ever see a celebrity sporting a vintage diamond in a setting from the Peter Suchy workshop, you know that the actress – or actor – does so for love of the piece, not for a love of cash.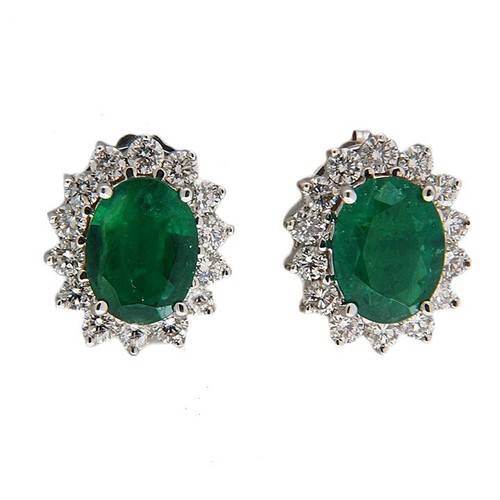 In fact, you do not have to be a celebrity to own breathtakingly beautiful unique pieces or even some
designer jewels
. Our inventory is filled to brimming with some of the most stunning pieces ever made. Take a look!
At Peter Suchy Jewelers we are experts in all types of vintage, estate and antique jewelry. We hope you'll
stop by our showroom
located at 1137 High Ridge Road in Stamford Connecticut.
Or, hop on over to our top-rated PowerSeller
eBay store
where you'll find the largest selection of vintage jewelry ever! If you find a listing has ended, please email us at
info@petersuchyjewelers.com
as we may still have the item in stock.